Services
Orange Coast Petroleum is proud to offer additional services to meet your lube and fueling needs. We are an "A" licensed General Engineering Contractor (State License #841021).
We provide services from equipment replacement to complete fueling systems.
Orange Coast Petroleum Equipment can provide complete "Turn Key" solutions or supply individual pieces of equipment. OCPE is dedicated to providing top quality products at competitive prices. To find out more about out products, visit our Products Page.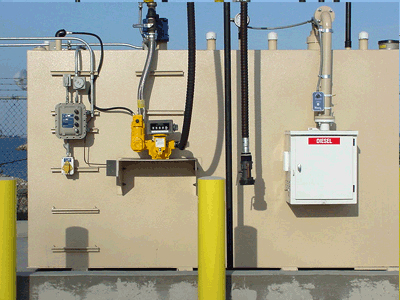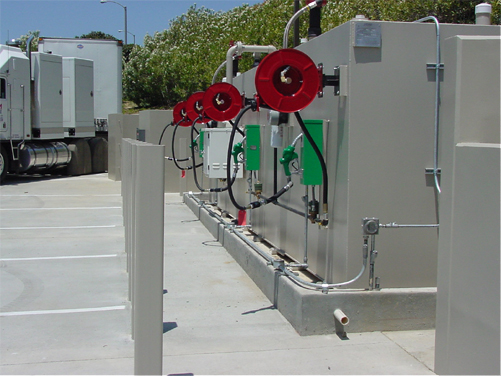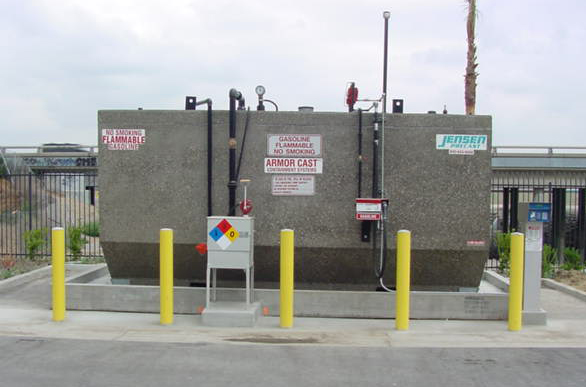 Orange Coast Petroleum Equipment provides Above Ground Storage Tank (AST) Plan Development and Permitting Services. These services include:

Plan Development
Site Visits
System Design and Layout
Measurements and Photos
AutoCAD Plan Sets and Printing
Permitting Services
Application Completion
Plan Routing and Project Management
Fire Department Hazmat Permits
Fire Department Health and Life Safety Approvals
Planning Permits
Building and Safety Permits
AQMD Permits for Vapor Emitting Products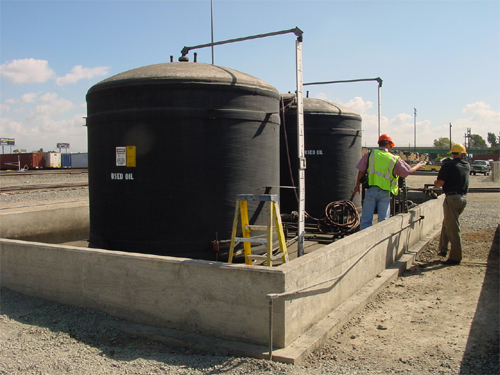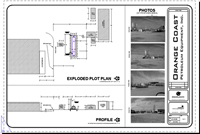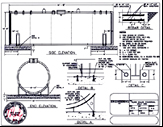 Orange Coast Petroleum Equipment can set you on a solid foundation for your new tank installation by offering high quality services like:
Pre-Cast Concrete Pads (2,000 Gallon Tanks or Less)
Pad Layouts and Design
Site Excavation
Form Setting
Rebar Installation
Concrete Placement and Finishing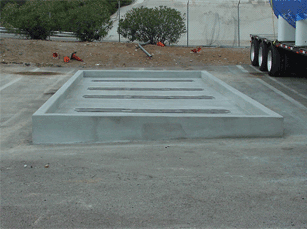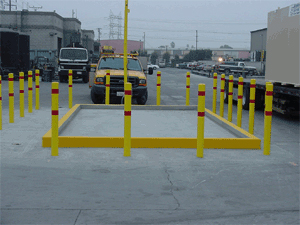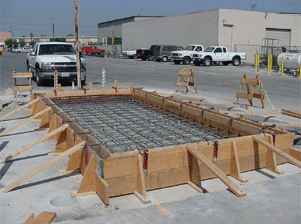 Orange Coast Petroleum Equipment delivers the majority of equipment sold or can arrange to have the oversized equipment trucked in and off-loaded. OCPE only employs the most reliable and safest transportation and lifting companies to ensure a safe and timely delivery.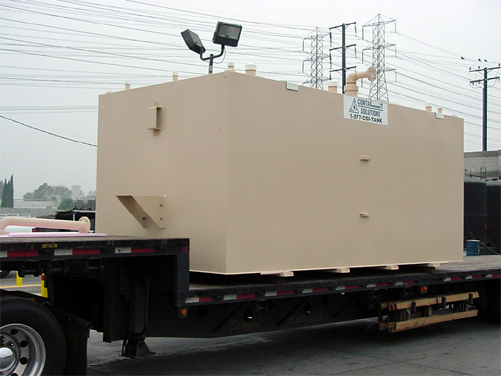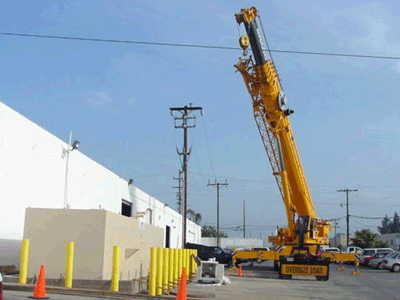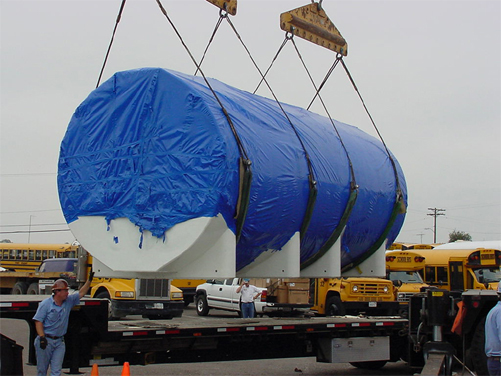 Orange Coast Petroleum Equipment employs experienced, licensed contractors who specialize in Fuel and Lubrications systems. Since OCPE specializes in these types of systems, you can expect top quality work... every time.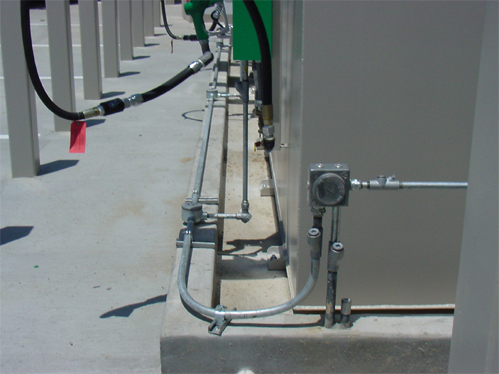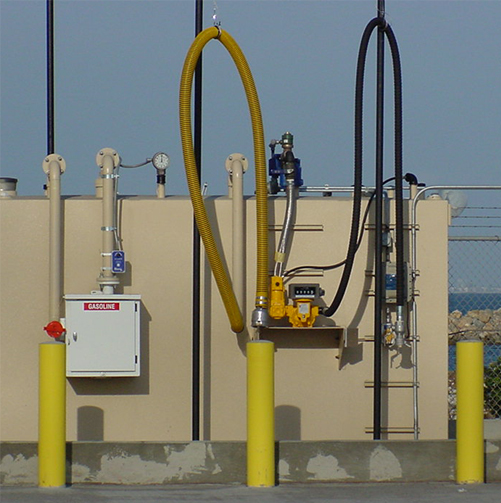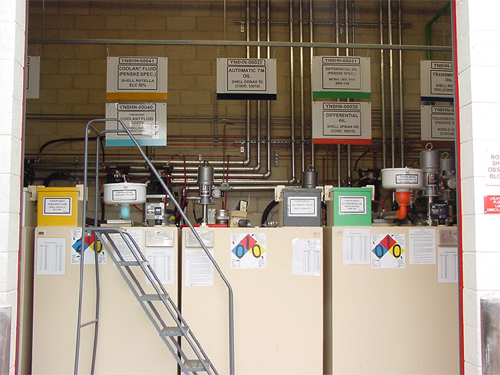 If you are looking for a "Turn-Key" project involving Above Ground Storage Tanks (AST) or Lubrication Equipment, Orange Coast Petroleum Equipment, Inc. is your one-stop shop. From the early stages of Planning and Development through Construction to Future Maintenance, OCPE can handle any phase of your project.
California State Licensed General Engineering ("A") Contractor. License #841021